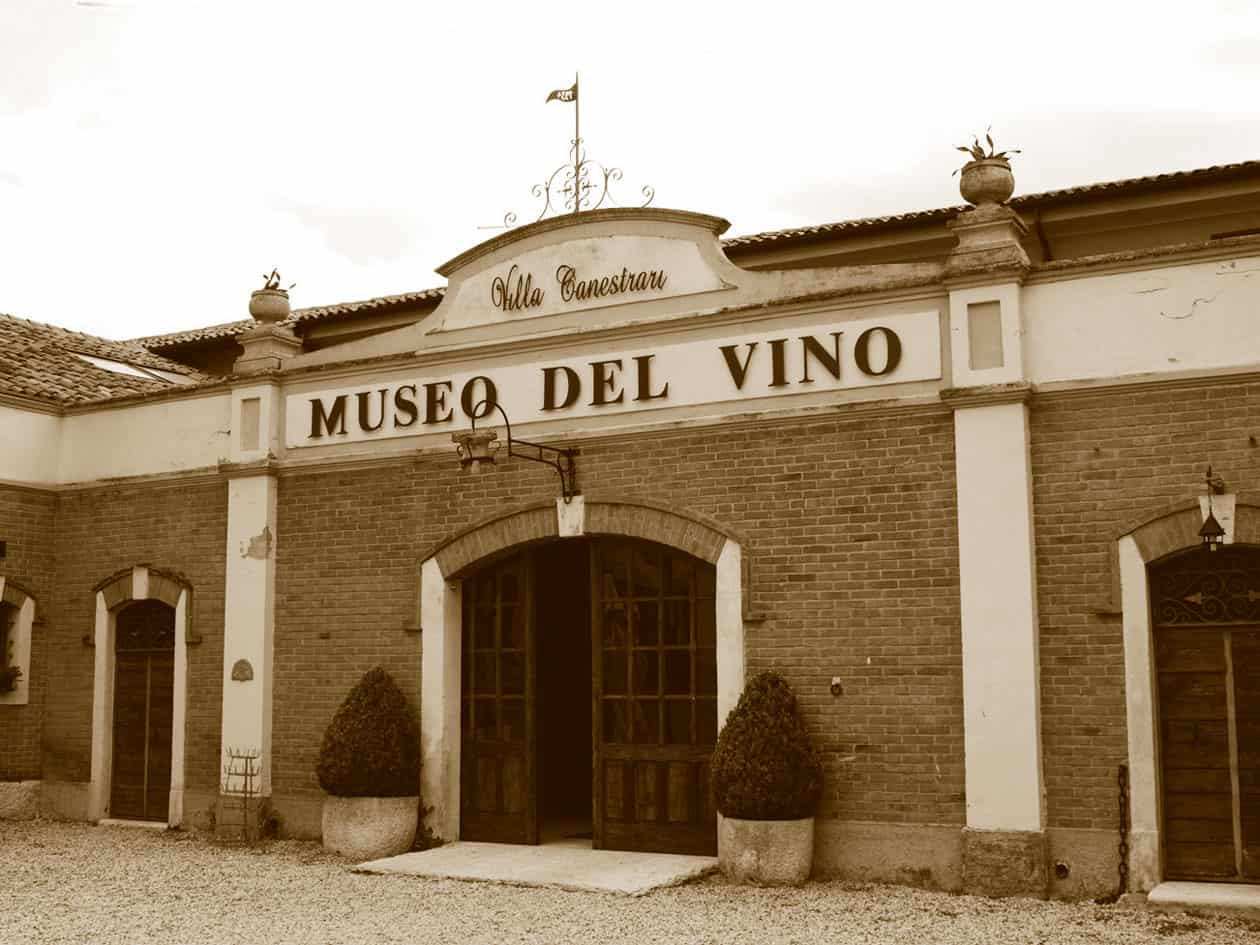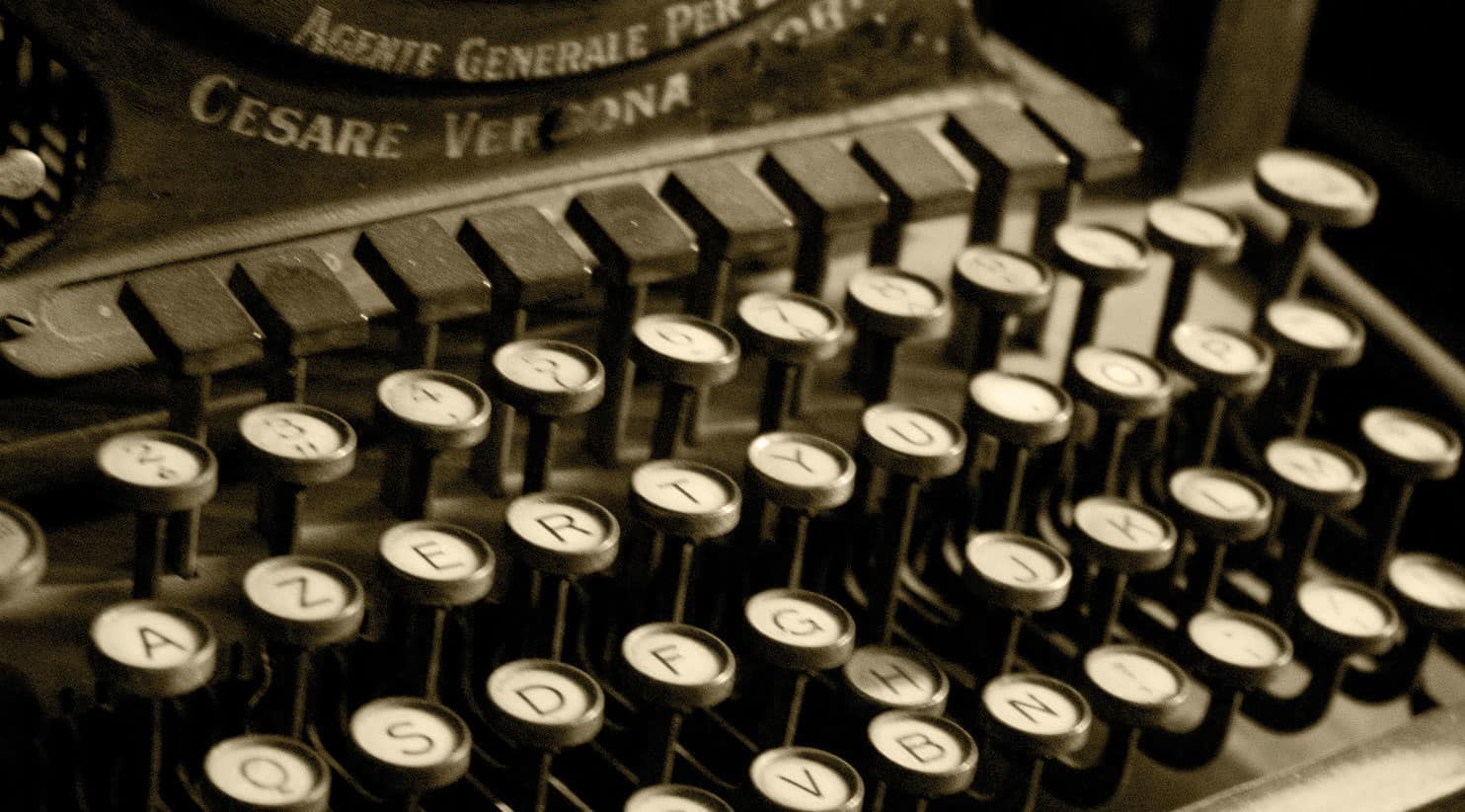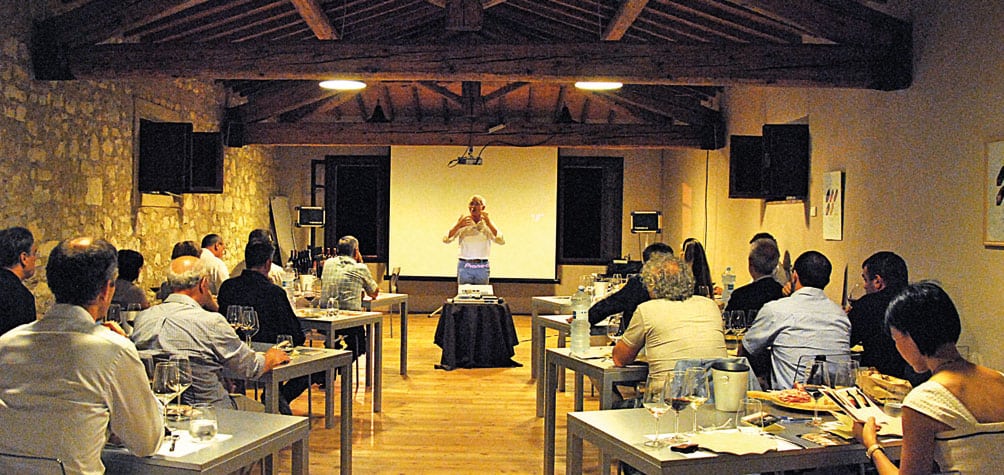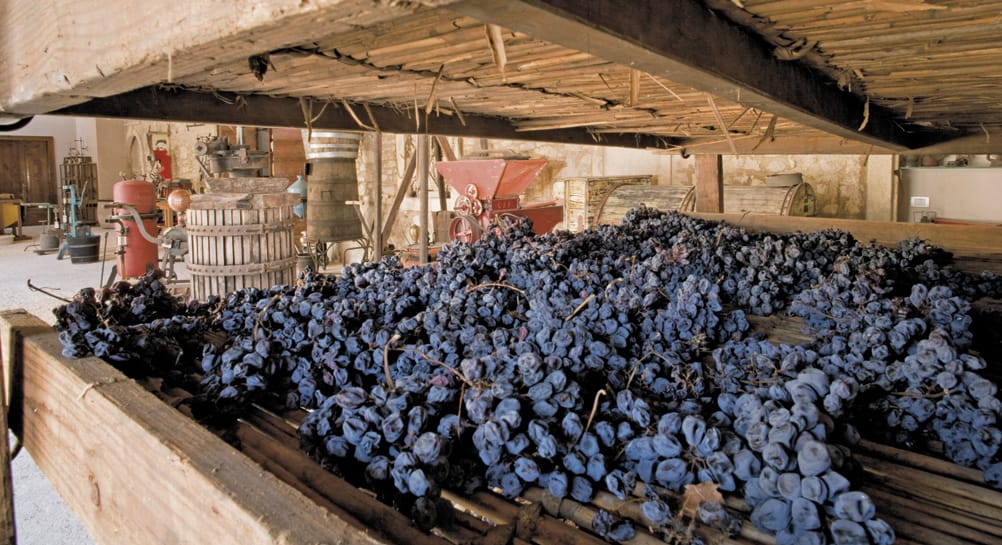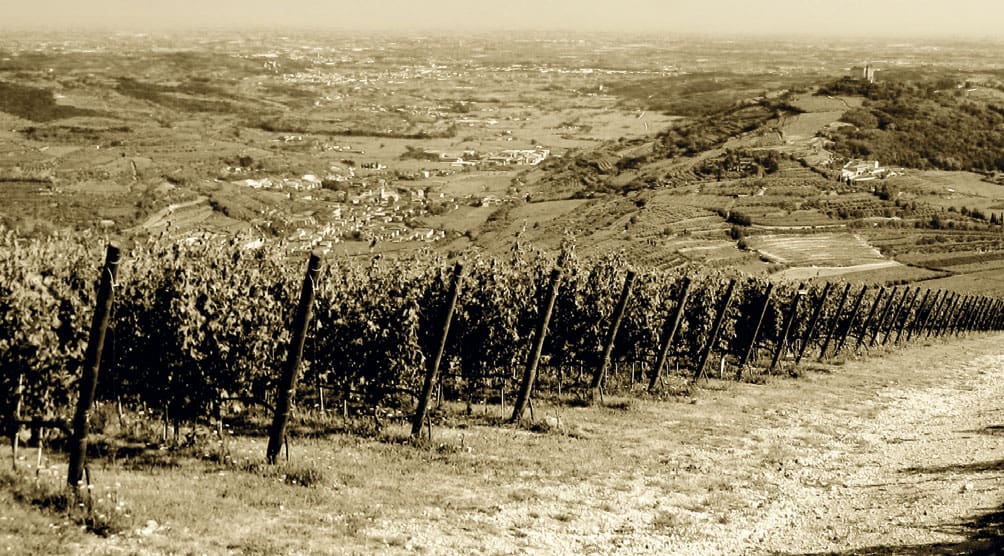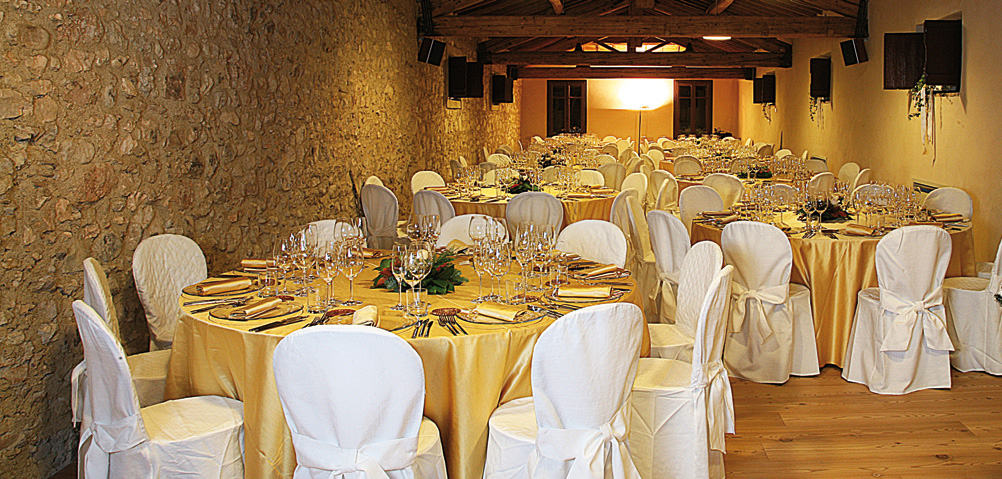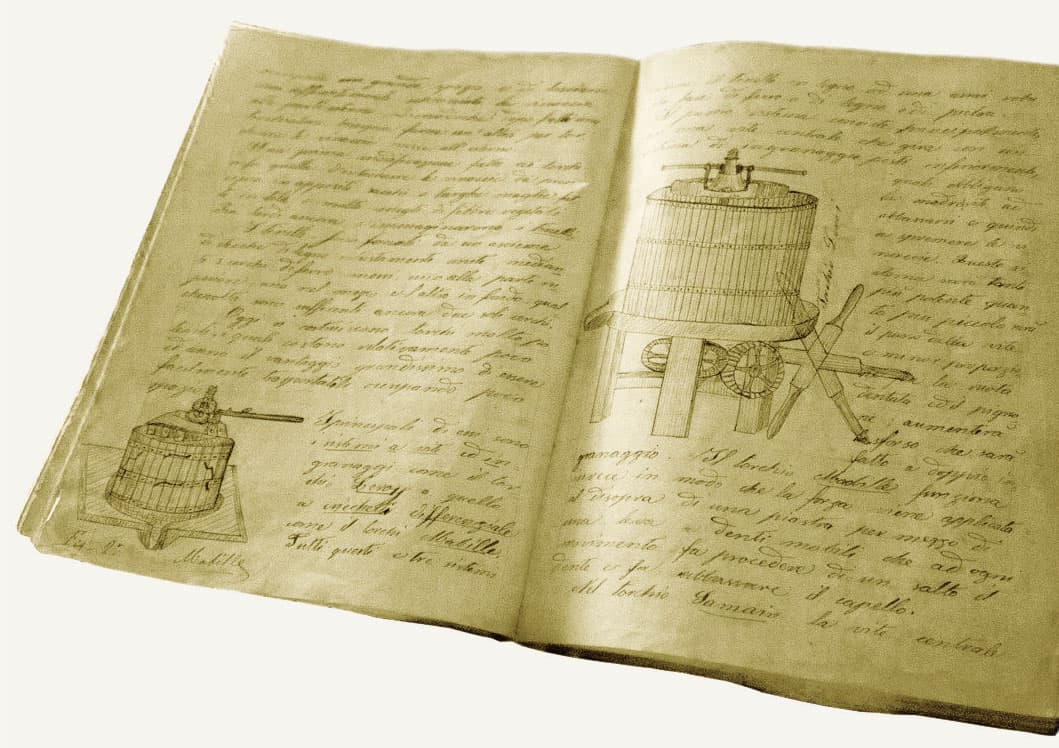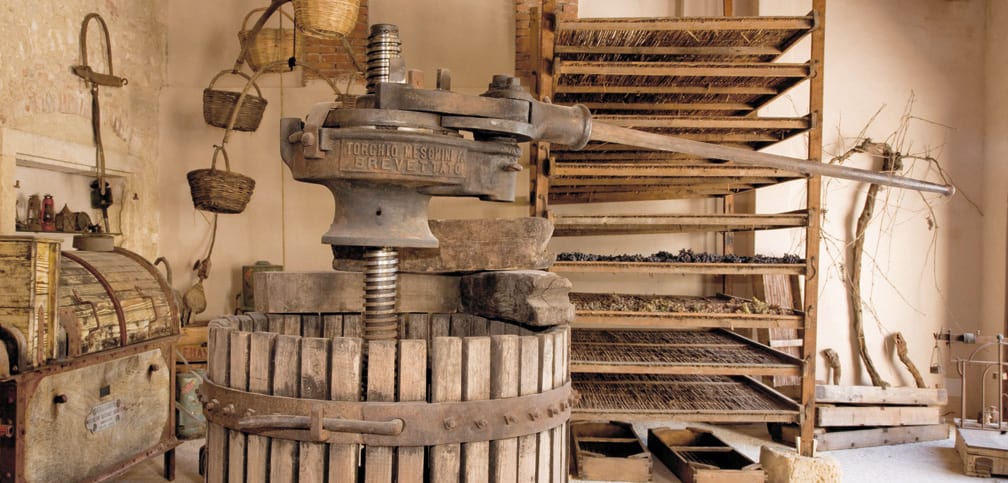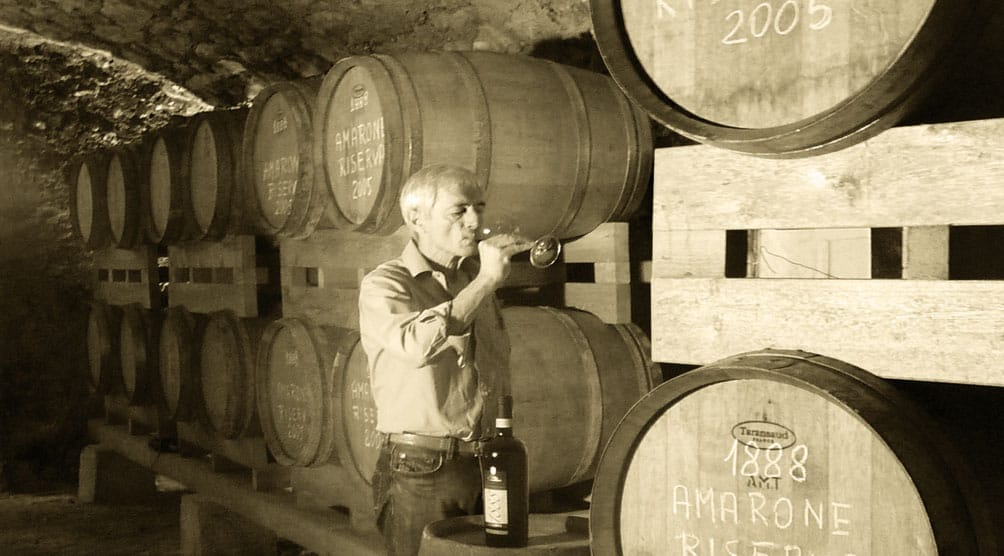 Our Wine Museum was set up to celebrate the work of four generations of vine-growers and winemakers, but also to show younger visitors how hard – yet fascinating – the working life of our grandparents and great-grandparents was. Older visitors, on the other hand, can admire with a certain nostalgia agricultural equipment that harks back to the early days of mechanization in our sector. The museum is divided up into several rooms. In the largest one, there is a collection of equipment and tools that date back to the beginning of the 20th century: there are instruments used for drying the grapes, various kinds of filters and bottling machines.
In the office used in the 1920s are displayed old typewriters and ledgers that belonged to the family. A historical gem to be found in this room is a notebook dated 1886, which contains jottings on wine and wine-making by Carlo Bonuzzi, an ancestor of Villa Canestrari's owners. In 1888 he qualified as a winemaker at the Royal School of Viticulture and Oenology in Conegliano Veneto, thus giving a new quality impetus to the family's activity as wine producers. A staircase leads down to the villa's underground cellar, where our Amarone Riserva ages for several years. On the first floor of the Museum there is the reconstruction of a laboratory: in this highly evocative setting are displayed examples of old instruments for analysing wines. The "grain loft", where the grapes used to be left to dry in order to make the Reciotos, has been converted into a conference hall where our wine-tasting courses and other wine-related events are held. These enable visitors to gain a deeper knowledge of wine and winemaking and learn how to recognize flavours, scents and aftertastes, as well as how to match wines with food. The Museum is also an Educational Centre, so we are delighted to welcome school groups and students.
PERIODO STORICO

Dalla seconda metà dell'800 alla seconda metà del 900

MISSION

Preservare e tramandare la cultura vitivinicola

Attrezzature

Antichi e vecchi strumenti per la produzione ed il confezionamento del vino

DOCUMENTI

Manoscritti e libri mastri originali dell'epoca
Corsi e Degustazioni
Nei nostri spazi si possono organizzare Corsi di formazione e occasioni di degustazione di prodotti, sia legati al mondo del vino che in altri ambiti commerciali.
Ricevimenti
Negli spazi del Museo ci sono sale particolarmente adatte a ricevimenti per le occasioni speciali, una cucina di supporto completa la possibilità di trasformare il vostro evento in maniera unica.
Attività didattica
Il Museo è anche Fattoria Didattica, quindi una particolare accoglienza sarà dedicata alle scuole.
Contattateci per fissare la visita.
Guided tours are open to all, but must be booked in advance. At the Museum of Wine you can organise your own exclusive event, with tastings and catering service. Please ask for a customized quotation!
e-mail. arianna@villacanestrari.com